Who We Are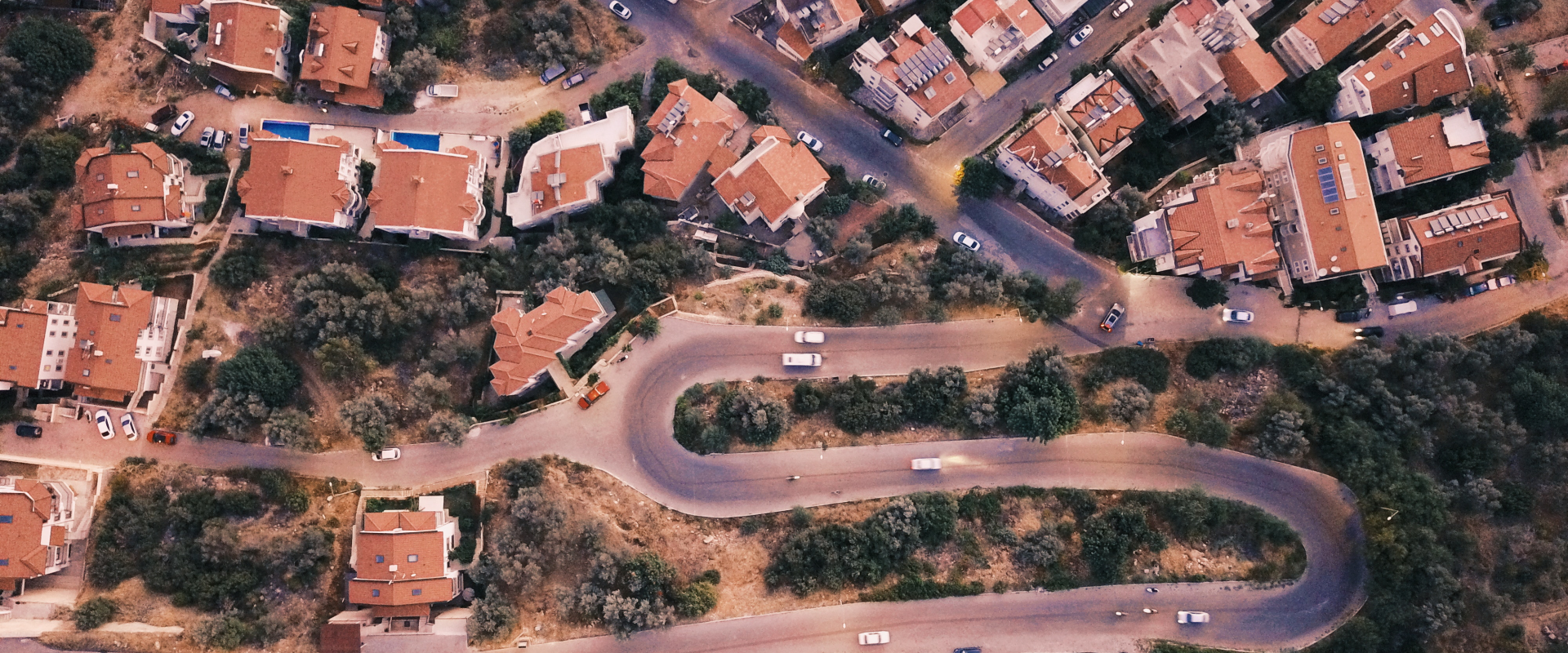 By working with Reliance, you will receive assistance from agents with decades of local experience, a reputation of top-notch professionalism, and a passion for helping others. Our savvy squad equips you with the knowledge to make the right choices in the most efficient manner possible. At Reli, character comes first – call it integrity, call it honesty – we call it "how things should be". We hire real people to provide real solutions.
North Orange County's #1 Independent Brokerage
5 Offices • 120+ Associates
The Reli Difference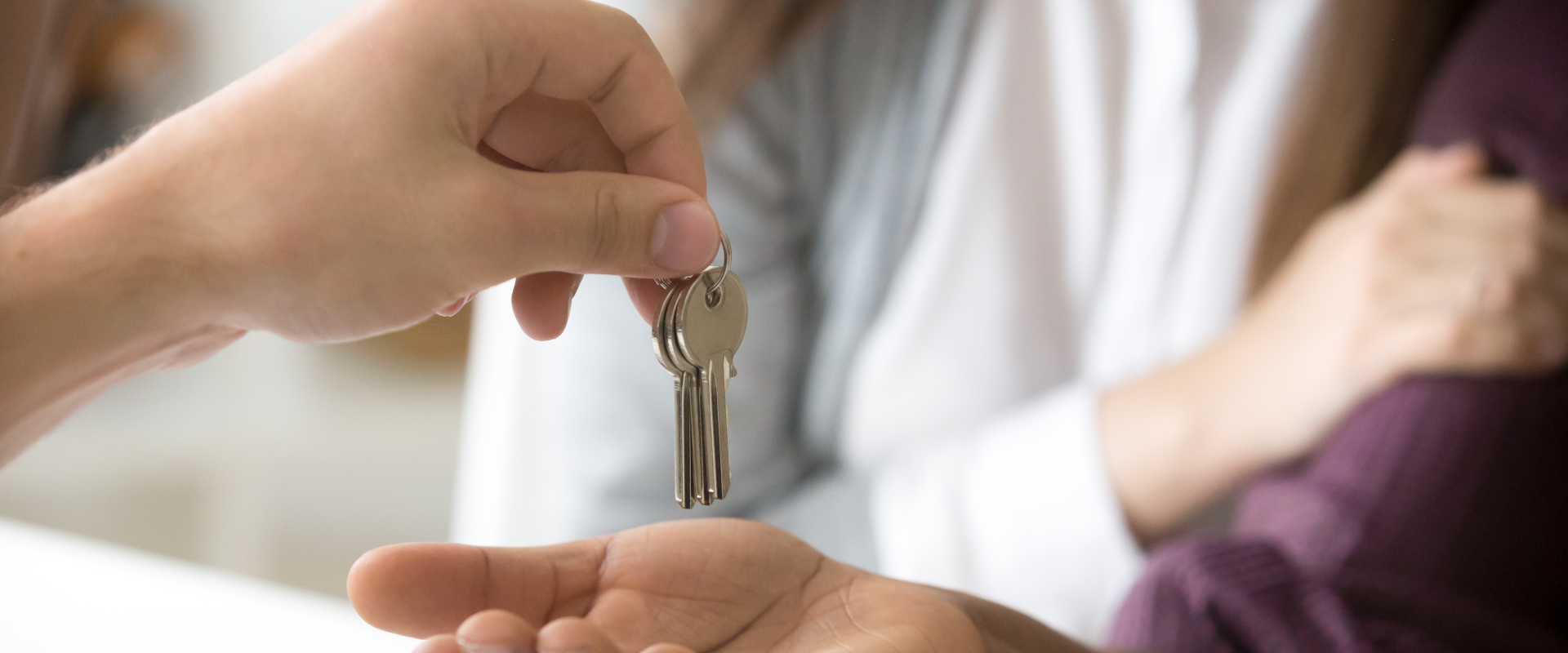 Formed by local professionals who understood the struggles of the big brokerage model, Reli understands that a local business needs to be plugged in with the wants and needs of its communities. We then turn that knowledge into results for our clients. We accomplish this all while offering more perks than your average brokerage, giving you access to tools that were once reserved for national firms. Advantage: you.
Our Mission
Reliance promises to deliver the best experience, foster the best talent, and ensure the largest opportunity for success and growth.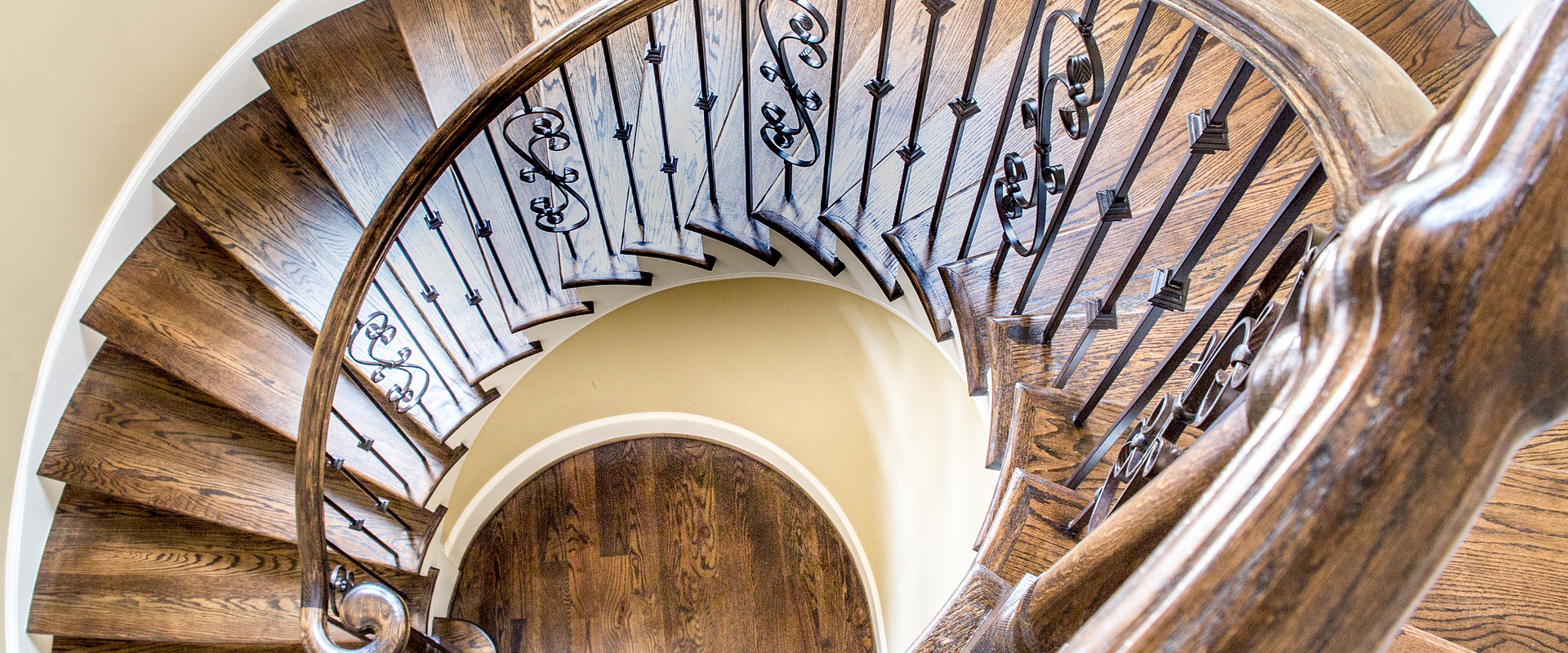 Our Vision
At Reliance, we operate with integrity, setting new standards in modern innovation and upholding the traditional value of industry insight to drive the highest level of customer service.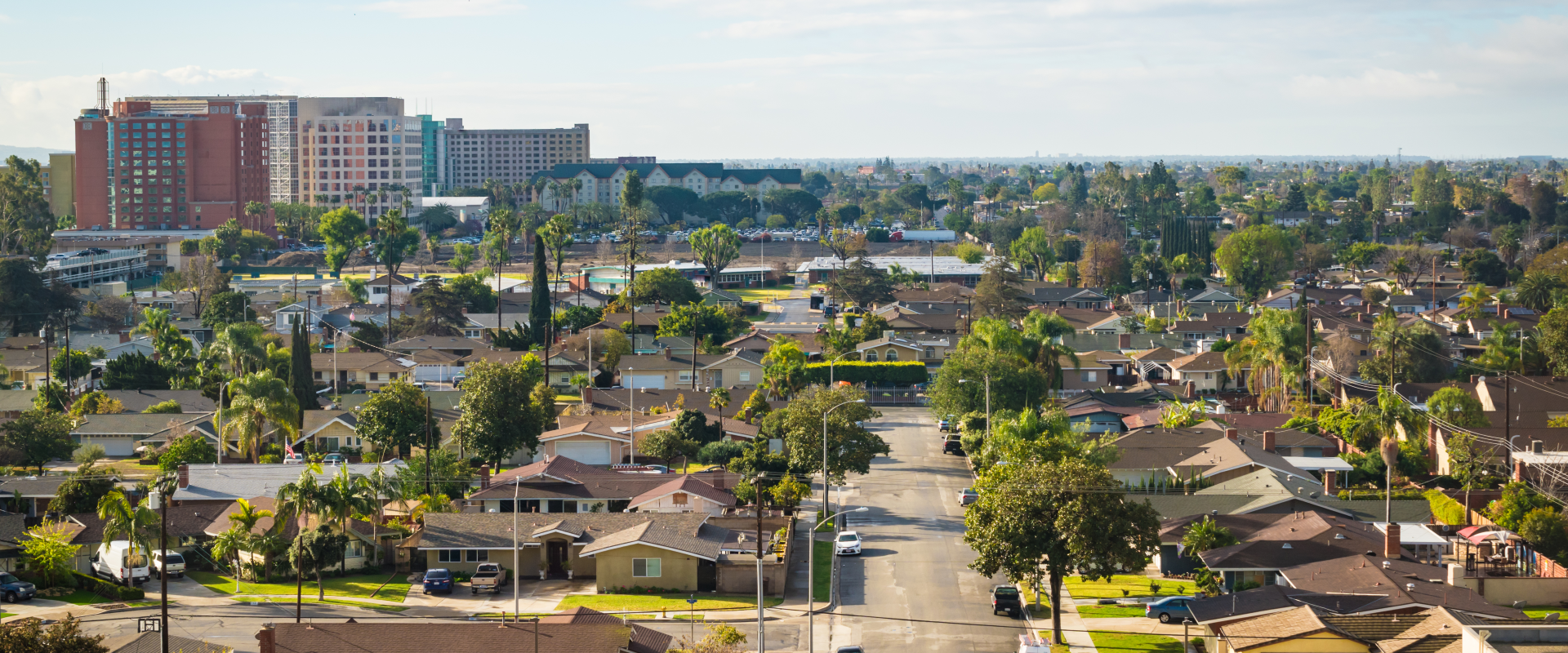 Values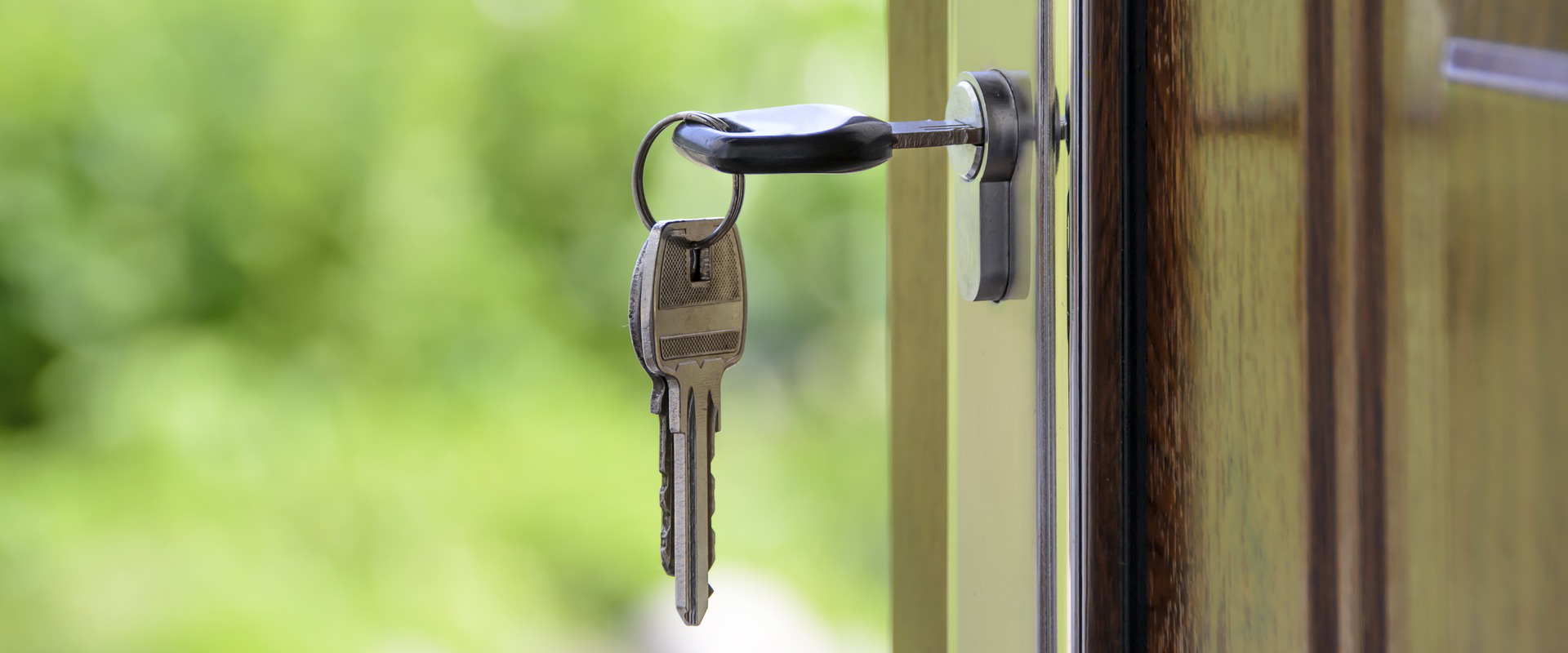 Culture
We have a desire to do things better and improve the world around us. More simply put; we care about agents who care about you.
Reliability
Our goal is to pair our network of people, knowledge, and services together so you never need to settle for less.
Distinctiveness
The best of the best is what we're after, all in the name of providing a better experience for our customers.
Unwavering support. Advice you can trust. Insights that lead to empowerment.
At Reli, it's about more than just real estate, it's about taking care of people. – Jasen Randell, Founder and Manager at Reliance.