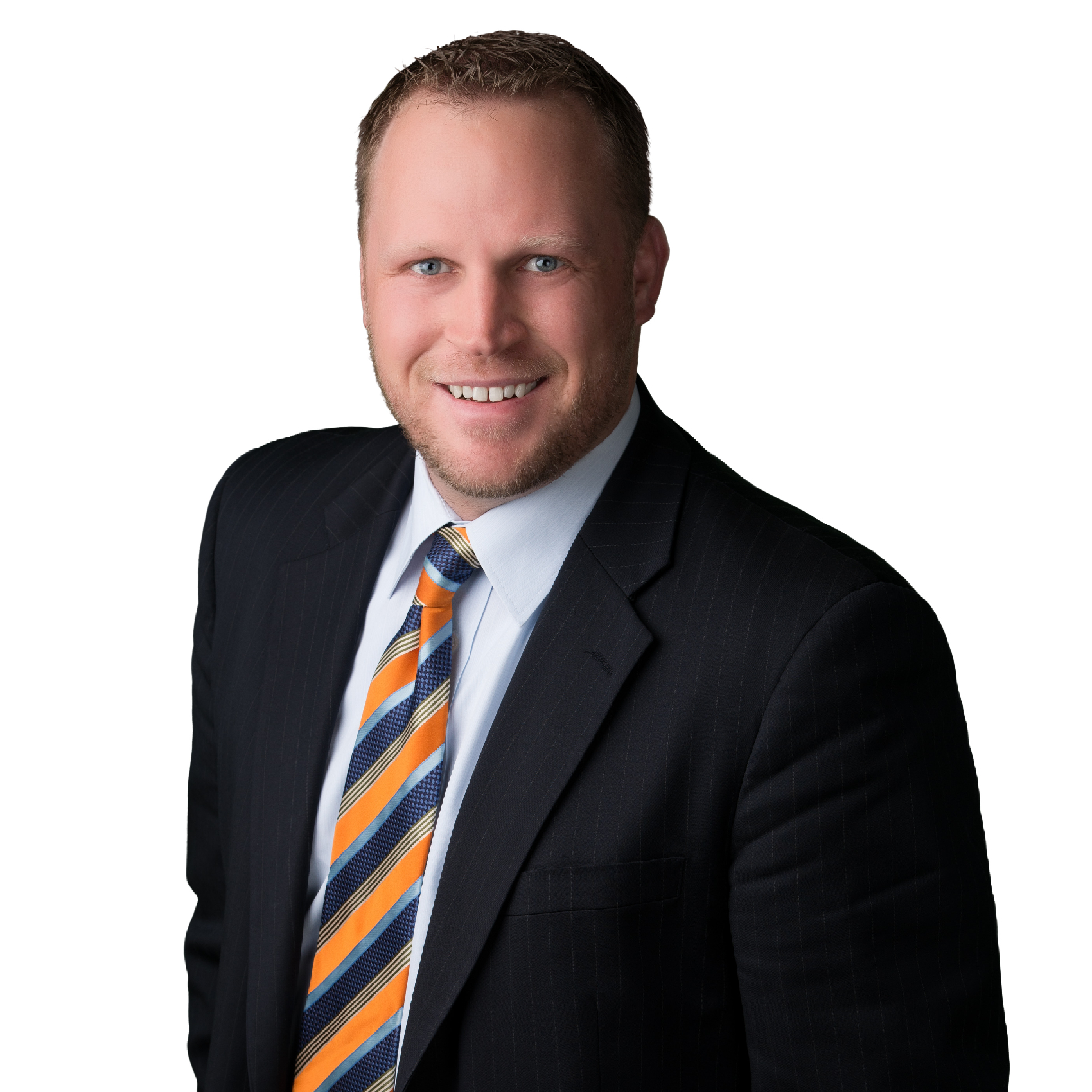 Jasen Randell
Jasen Randell became a California real estate agent in 1994 at the age of 18. While studying and playing baseball at Cal Poly Jasen was mentored by a few top agents in the area and that is where his passion for Real Estate started. Shortly thereafter Jasen took a job for a vacation developer out of college where he crafted his leadership and sales skills for several years. He then returned to a prominent brokerage in the early 2000's and was part of a team that opened an office in the city of Rancho Cucamonga — it is still a prominent office to this day. Jasen then successfully jumped into management over the years where he went from managing in Rancho Cucamonga and Corona before transitioning to the Brea/Fullerton office up until June of 2015.
Jasen believes that as much as our industry is ever-changing certain things will always remain the same, and that is the value of personal relationships. He feels even though technology will continue to evolve and continue to change the way we do things in real estate it will never take away the foundations of how we practice real estate and personally relate to our clients. Buying and selling homes is the single largest and most stressful decision 95% of us will ever make and we need the most honest, ethical and professional agents out there to guide us. That is the basis of how Reliance was founded and its Jasen's vision to continue to grow Reliance with that as the catalyst.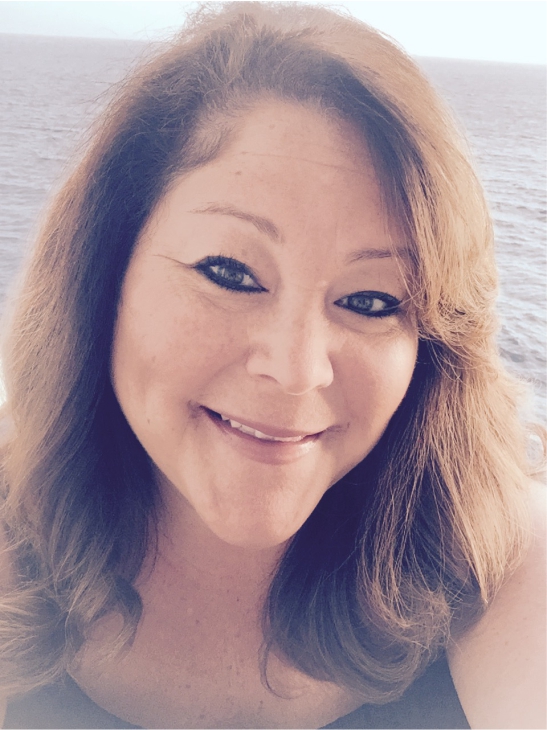 Kim Omatsu
Kim Omatsu is the Office Administrator for our Yorba Linda office at Reliance Real Estate Services. Kim has been an Office Administrator since 2006, and has worked for several top companies in the OC Real Estate industry. New to the company? Kim is your new best friend, and will walk you through the ins and outs of being a part of the dynamic Reliance Real Estate Team. Have questions and/or concerns? Kim will either find the answers or point you in the right direction to get what you need. Kim's years of experience have made her adept at balancing administration duties and the assisting of her agents with perfect symmetry! Besides being the Office Administrator, Kim is also the File Checker for all of the Orange County files for the brokerage. So along with the many other hats that Kim wears, she provides the invaluable service, of working hand and hand with the transaction coordinators, to make sure that the transaction files are compliant, and the agents are cleared to get paid in a timely manner! Outside of Reliance Real Estate Kim loves to take weekend adventures traveling to exciting new places or just hanging out and spending time with her family.

Christina Kress
Christina Kress serves as the President of Business Operations for Reliance Real Estate Services – or as we call her "the chaos controller". Her analytical side and passion for numbers is what truly sets her apart in supporting our team and making sure everything runs smoothly. Christina attended Northern Arizona University where she earned her bachelor's degree in Business Management. Her strong managerial skills, patient disposition, and willing nature have allowed her to excel at implementing systems that have increased productivity within the brokerage. She is truly a jack-of-all-trades and you can often find her assisting staff, marketing, agents, accounting, event planning – it often leaves us wondering how she fits so much into one day (you won't find us complaining).
Christina is a self-proclaimed foodie and loves everything related to food, so, keep your lunch close! When she is not crunching numbers, you can find her whipping up the most decadent creations in her kitchen or unwinding with her favorite video game. Christina is also a young traveler in the making, having been all over Europe, Asia, and The Bahamas. Her love for life and infectious enthusiasm brings a smile to anyone she meets!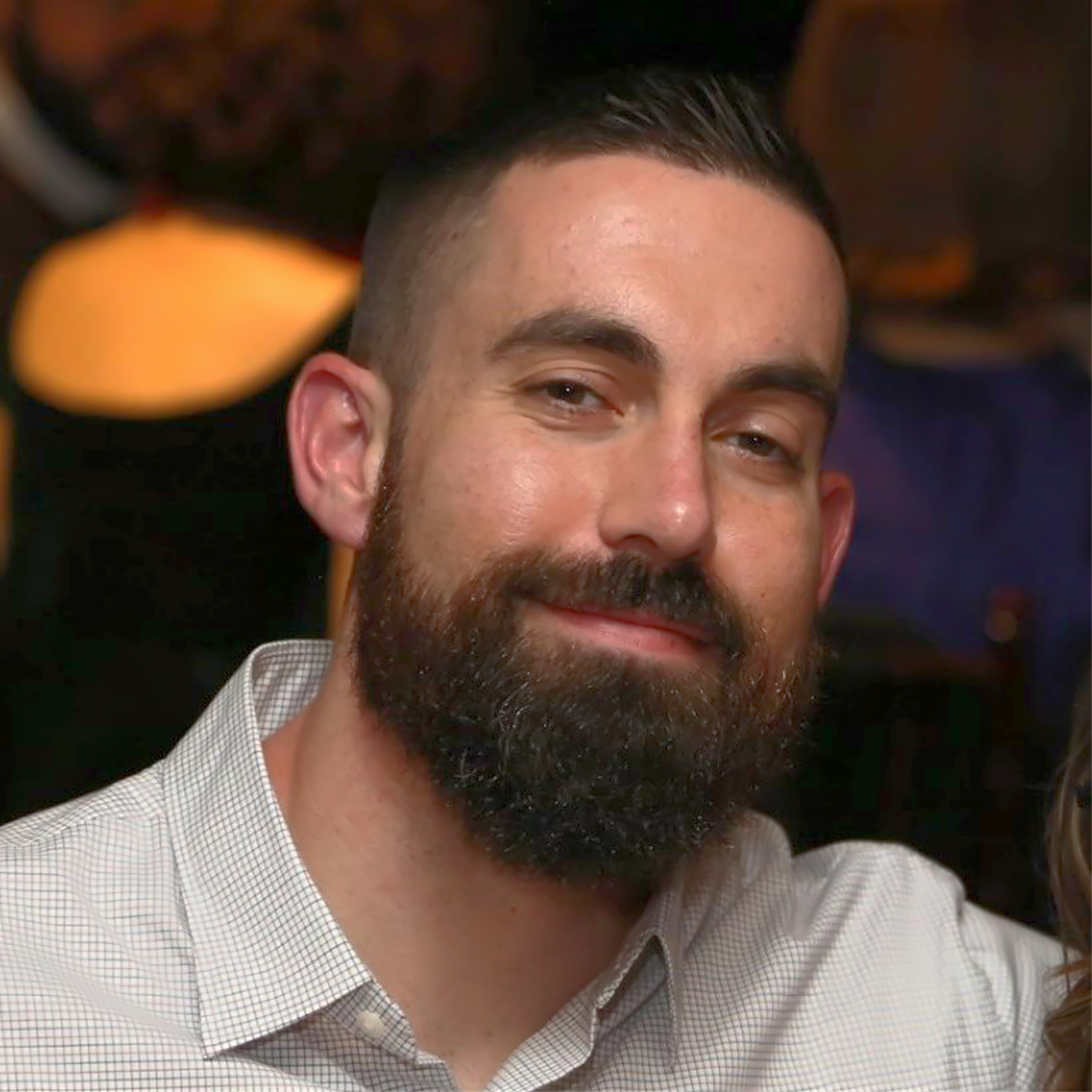 Dan Cummins

Dan is the man behind the creative curtain for Reliance Real Estate Services. As our Creative Director he has not only created the Reliance brand itself but aids in the creation and enhancement of all our agents' identities. Dan and his creative team create one-of-a-kind marketing collateral - in fact odds are you've seen much of his work throughout North Orange County!

With a degree in graphic design from the art institute and over a decade working in the graphics industry, Dan has had a diverse young career in marketing and real estate. He has worked for many of Orange County's top producing agents creating some of the most memorable real estate brands and marketing strategies. His creative instincts and a natural eye for outstanding aesthetics have given the Reli team a true advantage as he helps agents and our very own brand stand apart in a crowded industry. He loves pairing people with the tools they need to succeed and showcasing the power of design in our daily lives.
Off the clock you can find our creative guy obsessing over all things hoops related, overdoing it on the puns, or nerding out about generally everything.